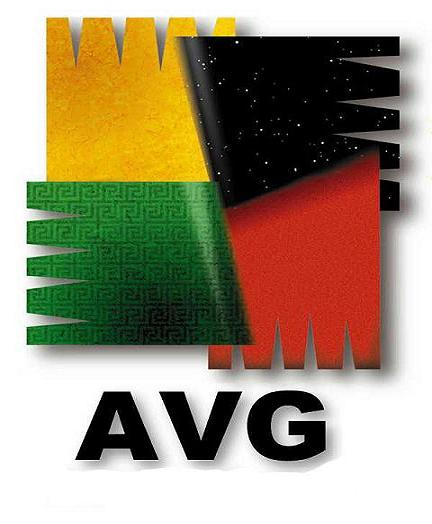 AVG Technologies (formerly Grisoft) has been through a lot the last 17 years. Its almost considered an adult! From specializing in security software to… well actually they still do the same thing, they just focus greatly on antivirus and antimalware technology today.
In April 2006, AVG acquired Ewido Networks and bumped up their own antivirus's version from version 7.1 to 7.5. Soon thereafter, Microsoft (!@#$) stated that AVG's products would even be DIRECTLY available from the Windows Security Center in Vista.
Not cutting many corners, lets shift our focus now on AVG's acquisition of Exploit Prevention Labs in late in 2007. AVG liked their 'LinkScanner' code and later released it in the next huge 'revision' of the AVG antivius suite, AVG 8. Now before I bash AVG 8, I will tell you that I used to be a big AVG fan. I always recommended it to everyone, whenever I had the chance. It WAS great — AVG offered advanced protection and ran so smooth and so clean. But at the moment, its bloated, clunky, very slow, a huge resource hog, and I am glad that I don't have to use it. LinkScanner seems to have great intentions but has, so far, gotten off to a rocky start (or finish). A friend of mine warned me about it when it first was released, and I tried to give it the benefit of the doubt, keeping it on the 'good' list. I just simply don't like the fact that it has been near ruined recently, thanks to AVG's poor decisions.
Just like in poker, "Its about making the best decisions", and how true that is when you think about it for the software industry too. Everyone makes mistakes, but AVG: PLEASE BE GOOD AGAIN!